BRYMONS HOME FURNISHINGS EXPANDING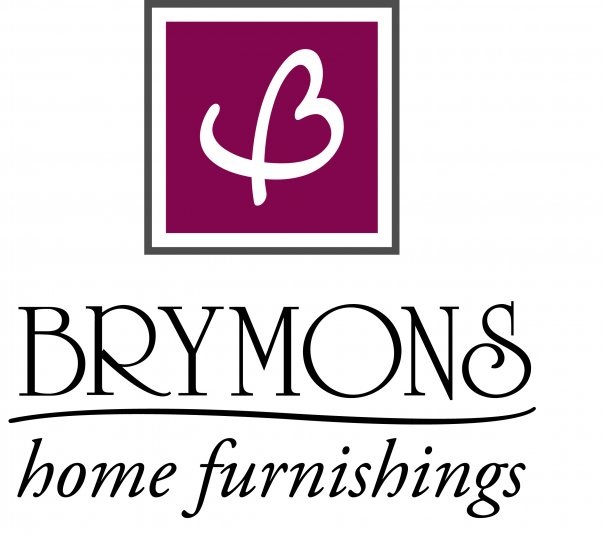 (ATLANTIC) Brymons Home Furnishings, Inc. in Atlantic is expanding to offer trade-in and consignment home furnishings.
"We're actually remodeling 2,000 square feet of our existing warehouse and we're making a used furniture store, so customers can come in and whether they need something because they are getting married, or their kids are going off to school, or they just need a neat unique piece, they can find it in our used store," said Miller. "They can also come in still for the new store and we'll take trade-ins off of their new purchases or they can just sell some things, maybe they don't need anything new, but they have extra pieces around their home and they would like to have a place to take it, and consigning is a wonderful option for that."
Brymons owner Jennifer Miller says they are already accepting furniture items that are top quality, in like-new condition, and from a smoke-free and pet-free environment.
The new portion of Brymon's is set to open mid-April. For more information, contact Jennifer Miller at 243-3200 or visit Brymons.com.
Mandy Billings