DAMAGING ASIAN INSECT PEST FOUND IN NORTHEAST IOWA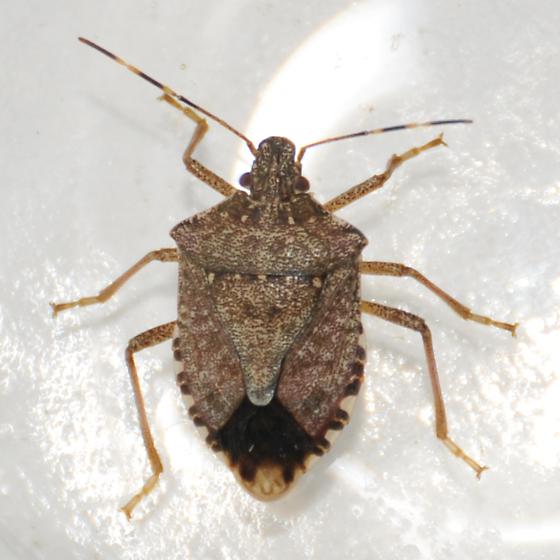 (Atlantic) State Officials are concerned about a report of an Asian insect pest found in Northeast Iowa. The Iowa State University Extension Plant and Insect Diagnostic Clinic confirmed that a brown marmorated "Stink Bug," was found dead in Cedar Rapids.
Bill Drey, Cass and Montgomery County Extension Coordinator says the reason for the concern is that it can cause extensive economic damage.
"It feeds by puncturing the plant tissue, leaves, fruits, stems, and sucks the juices out of the plant," stated Drey. "The damage can be mild to severe and can deform, distort, and speckle the plant mainly because when it feeds on the tissue it reduces the amount of photosynthesis absorbed by the plant."
The stinkbugs are about five-eighths of an inch long, are mottled brownish-gray and have shield-shaped bodies. First detected in Pennsylvania 10-years ago, they damage fruit, vegetable and grain crops, shade trees, and ornamental.
Tom Robinson