ATLANTIC BUDGET HEARING SET FOR WEDNESDAY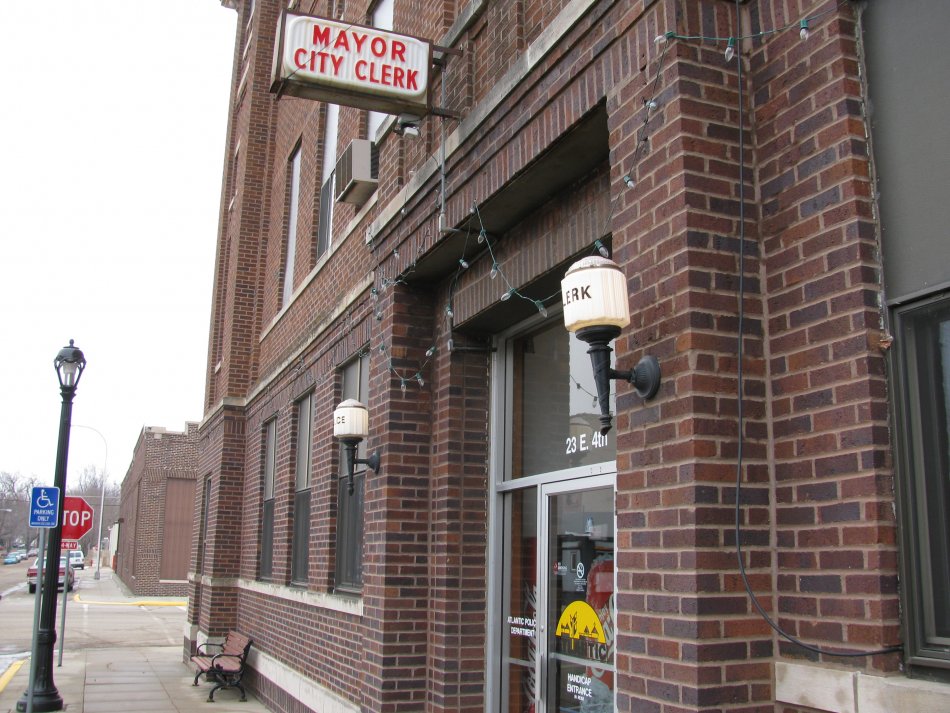 (Atlantic) The tax levy for Atlantic property tax owners is going up, that is if the cities new budget is approved this week.
The Atlantic City Council will hold a public hearing on the proposed fiscal year 2011-2012 budget Wednesday evening at 5:30 p.m. at City Hall. The new budget calls for and .85-cent per thousand dollars of valuation increase to $16.62 per thousand dollars of value. Even with the increase, the levy is still lower than 2005, ($17.95), 2006, ($17.45), and 2008, ($17.22).
Public Safety makes up 31-percent of the budget, Public Works, 29%, Leisure Services, 24%, General Government, 10%, Business and Economic Development, 05%, and all other 1%.
Taxes make up 61% of the revenue, Grants and Contributions, 14%, Fines and Fees, 14%, Transfers from other funds, 7%, Interest and Reimbursements, 4%, and Rental Income, 2%.