WALNUT CITY COUNCIL PASSES BUDGET, AWARDS CONTRACT FOR SPLASH PAD PROJECT
(WALNUT) The Walnut City Council passed their FY 2011-2012 budget at their meeting Thursday night.
Walnut City Clerk Terri Abel says the budget is $2,007,521, which is down just a bit from last year, and their levy is $13.49. Abel told KSOM/KS95 news Thursday that there a number of projects coming up that attribute to some of those numbers.
"We're finishing up an eagle monument project, we're doing a curb and gutter project and that's a 400-thousand dollar project; part of that will be paid through this year, and our Splash Pad project we're hoping to do this summer," said Abel.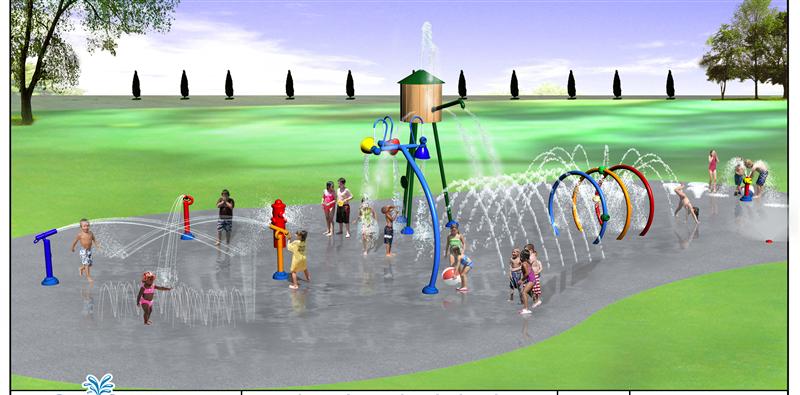 The City Council awarded a contract for the Splash Pad Project to McCarthy Landscape and Design out of Avoca at their meeting last night. Abel said they hope to have the Splash Pad open by Memorial Day weekend.
Mandy Billings