ATLANTIC CITY COUNCIL HIRES TWO ENGINEERING FIRMS TO HANDLE CAPITAL IMPROVEMENT PROGRAM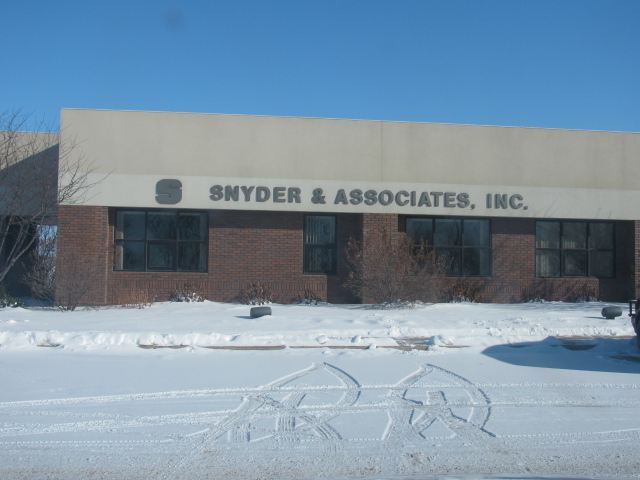 (Atlantic) Two engineering firms will handle separate projects of the Atlantic 2011 capital improvement project.
The city had three proposals for engineering services pertaining to the various capital improvement projects including, Bull Creek Path, City Park Sidewalks, Tennis Courts, Restrooms and roads at Sunnyside Park.
City Councilman Shawn Shouse recommended using Snyder and Associates for the Tennis Courts, the restroom project, and Kaufman Engineering for the Sunnyside Roads, Bull Creek Pathway, and sidewalk project.
The council went along with Shouse's recommendation.
JFSCO Engineering also submitted bids for the above projects.