WALNUT CITY COUNCIL SET TO ADOPT BUDGET
(WALNUT) The Walnut City Council will hold a public hearing on the FY 2011-2012 budget tonight.
Walnut City Clerk Terri Abel says they have a budget of $2,007,521 this year, which is down just a bit from last year, and their levy is $13.49. Abel says there are a number of projects coming up that attribute to some of those numbers.
"We're finishing up an eagle monument project, we're doing a curb and gutter project and that's a 400-thousand dollar project; part of that will be paid through this year, and our Splash Pad project we're hoping to do this summer," said Abel.
A resolution to adopt the budget has also been placed on the agenda.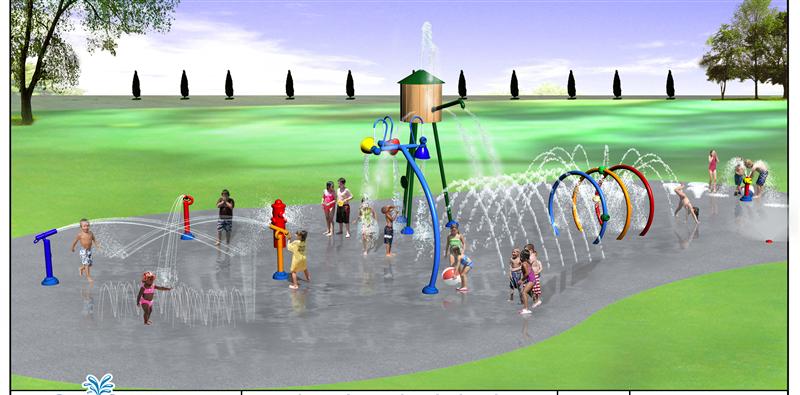 The City Council will also discuss the Splash Pad project tonight. Abel said they hope to have the Splash Pad open by June, but at this point they are still a little short on funding.
"We're trying to do some fundraising," said Abel. "We're selling bricks and we're also talking about some fundraisers in the next couple months. We need to raise a few more thousand dollars."
The City Council may consider awarding a contract for the project tonight as well.
The meeting begins at 5:00 p.m. at the City Council Chambers.
Mandy Billings