ATLANTIC CITIZEN THINKS CITY SHOULD HIRE PART-TIME ENGINEER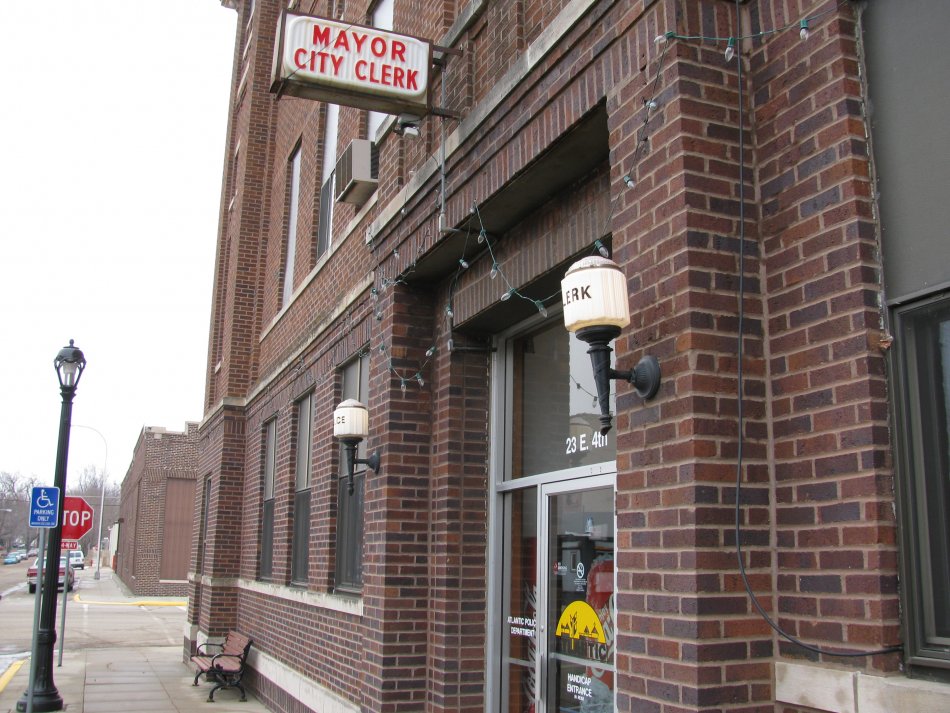 (Atlantic) Should the city of Atlantic hire a part-time engineer?
"I was looking through the budget and I noticed that there was over $1 million dollars in engineering fees," stated Mark Wedemeyer. "If the city is doing that many projects on a regular basis wouldn't it make sense if we had a part time engineer. I mean that is alot money and there are a lot of small projects that I think a city engineer could handle."
The city has already budgeted for an assistant city administrator and engineering services are not in the job description.
The council didn't say how much the assistant city administrator would get paid.