ATLANTIC CITY COUNCIL APPROVES LOAN AGREEMENT TO PAY FOR CAPITAL IMPROVEMENT PROJECTS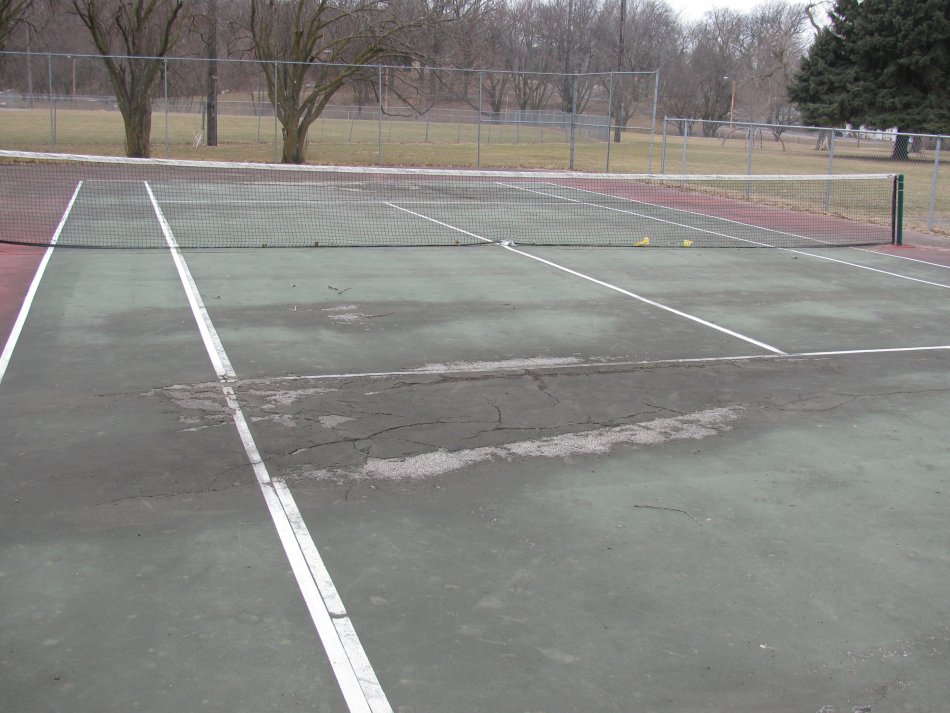 (Atlantic) Several Atlantic citizens spoke during a public hearing at Wednesday night's city council meeting for a $3.1 million general obligation bond to pay for the 2011 capital improvement program.
Seventy-seven percent of the loan is for Phase One of a street reconstruction and repair project, 19-percent is for park improvements, 3-percent for building repairs, and 1-percent is for economic development, which is a 4-year $25,000 donation to Iowa Western Community College for a new technology project.
"I see reasons to bond for street reconstruction and repairs but from there on down I absolutely don't understand why we are bonding of those items," said Atlantic citizen Roger Steffens. "We didn't have any business donating money to Iowa Western if we didn't have that money I don't think."
"I agree with Roger," stated Mark Wedemeyer. "Some of these items should not be taken out of the current budget because it doesn't appear to me to be essential services. If we can't afford to be doing things out of the current budget I don't think we should be bonding for it."
Greg Williams said, "I don't have a problem with the tax increase but it seems to me if we had that money in the past what were we doing with it. We finally have someone (Doug Harris) who is going to move this town forward."
The projects include; street reconstruction and repairs, overlay streets at Sunnyside Park, resurface tennis courts, renovate restrooms at Sunnyside Park, replace sidewalks and shrubs in City Park, and make improvements to the Bull Creek Pathway. The project also includes improvements to City Hall, the Street Garage, Senior Center, and the $25,000 donation to Iowa Western Community College for the new technology project.
The debt service levy next year for all city tax payers will increase .77-cents, which accounts for over 90-percent of the total projected tax rate increase of .85-cents. Harris says, tax increases are unwelcomed at anytime, but the Council is being proactive in its efforts to maintain the City's streets and parks in a manner that will help minimize future costs. Harris adds, that even with the tax increase to fund these needed improvements to the neglected infrastructure, next years tax rate will still be $1.33 or 7.4-percent less in 2005.
Harris says 49-percent of the funds to pay the bond will come from sales tax, 35-percent from property tax, and 16-percent from the hotel/motel tax.
The city council passed the resolution to enter into the loan agreement 5-2. Kern Miller and Pat Simmons voted no. Steve Livengood, Dana Halder, Shawn Shouse, Linda Hartkoph and Kathy Somers all voted in favor.