TWO PEOPLE FACE DRUG CHARGES IN SHELBY COUNTY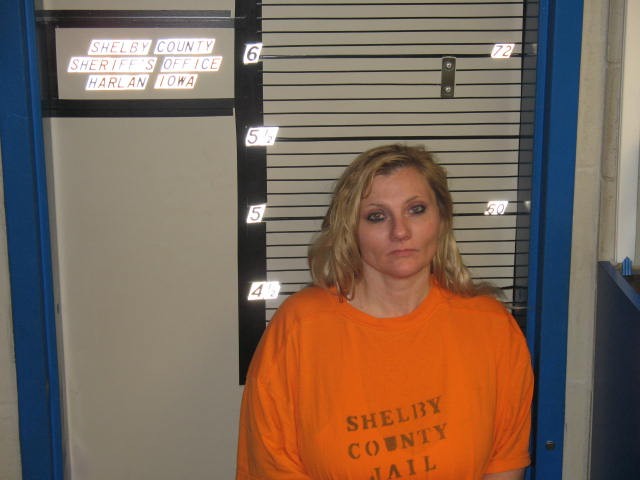 (Harlan) Two people face drug charges in Shelby County as the result of a drug bust in Harlan on February 15.
The Shelby County Sheriff's Office says, deputies served a search warrant in room #216 at the Forest Lodge Motel, on 2004, 23rd Street in Harlan. Two suspects identified as 39-year-old Tina Hennings, and 51-year-old Rodney Hess, both of Harlan were taken into custody at the Forest Lodge and transported to the Shelby County Jail.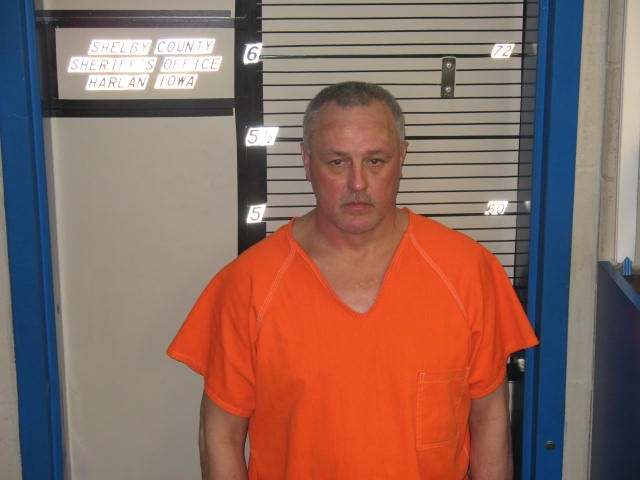 Tina Hennings and Rodney Hess face charges of possession of methamphetamine, prohibited acts, drug paraphernalia, possession of marijuana, and failure to affix a drug tax stamp. Both suspects posted bond for $50,000.
Deputies seized suspected controlled substances, drug paraphernalia, and some cash.