SPOTTER TRAINING CLASS TO BE HELD IN ATLANTIC WEDNESDAY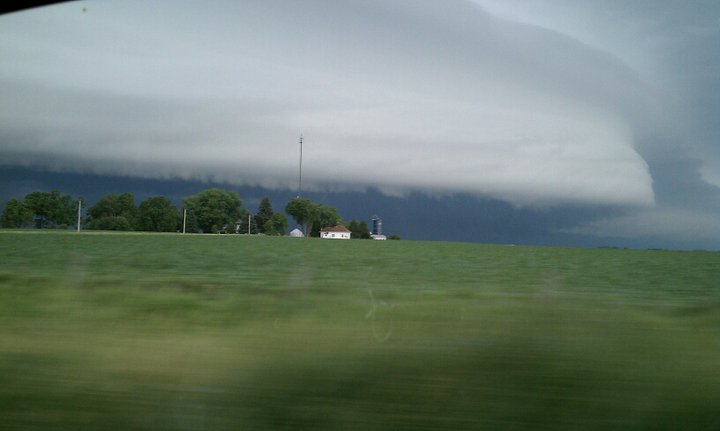 (Atlantic) The Cass County Emergency Management Office is hosting a Severe Weather Spotter Training Class at the Cass County Courthouse March 2 at 6:30 p.m.
Cass County Emergency Management Director Mike Kennon explains what is covered at the course.
"You get some very good information about how to spot a storm and how to report what you see," said Kennon. "The National Weather Service says they can confirm what they see on radar and it helps to protect property and save lives."
National Weather Service Meteorologists travel to nearly 51-Iowa counties to teach the classes.
Officials say trained weather spotters provide an invaluable service for the National Weather Service. Timely and accurate observations assist staff members in their warning decisions.
The class lasts between one and two hours and is open to the public free of charge.