SOUTHWEST IOWA CATTLEMAN TAKES OVER AS ICA PRESIDENT THIS WEEKEND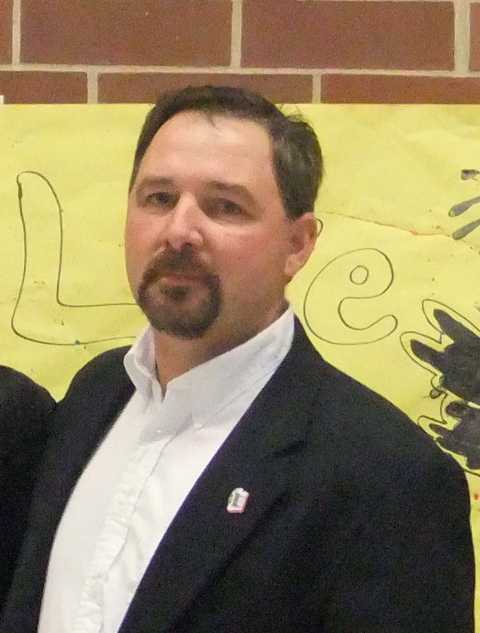 (Ottumwa) The new Iowa Cattleman's Association President lives right here in our own backyard.
Ross Havens, of Wiota, will be officially named President Saturday afternoon at the annual ICA meeting in conjunction with the 40th anniversary of the Cornbelt Cow/Calf Conference and Education program that has been in existence for four decades to promote and educate cow/calf producers.
Havens, Marketing Coordinator for Nichols Farms in Bridgewater, Iowa talks about what's ahead for him as he takes the gavel.
"Definitely an exciting time, I look at it as a lot of responsibility to help direct our industry as we go forward," said Havens. "The markets are good, but there are also some environmental issues and regulations that we have to look at as we go forward. We also have to help promote young, new leadership to help keep our industry viable and going and just whatever we need to do to service our cattlemen in the state of Iowa."
Havens will be inducted at the annual meeting a noon on Saturday.
Tom Robinson