MONTGOMERY COUNTY MAN CHARGED FOLLOWING HIGH SPEED CHASE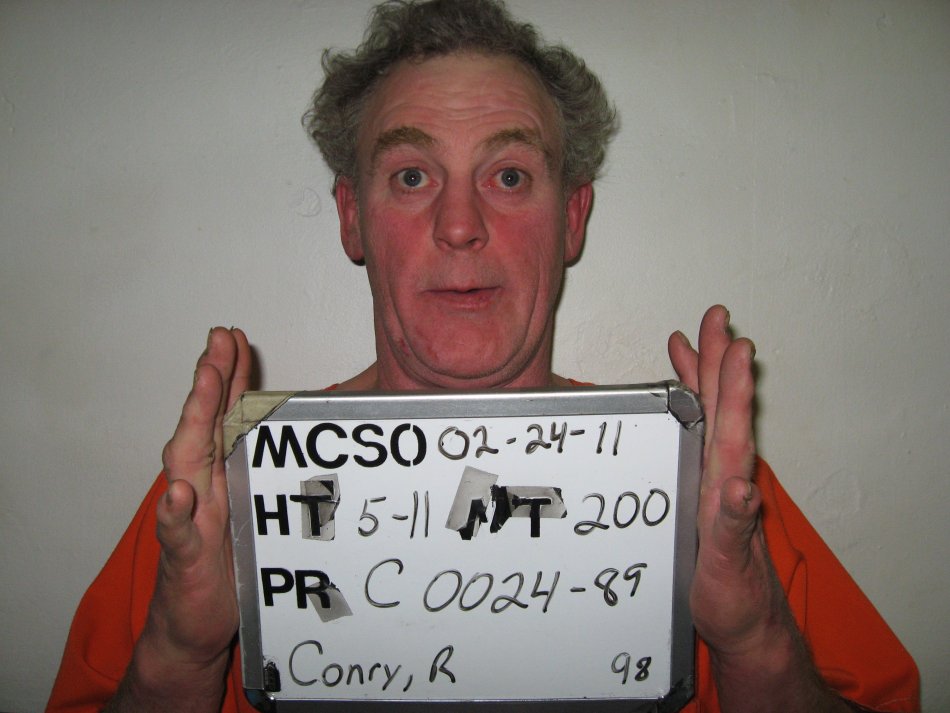 (Elliott) A Montgomery County man is in custody following a high speed chase through two counties early this morning.
The Montgomery County Sheriff's Office says 46-year-old Randall Joe Conry faces charges of operating while intoxicated 3rd Offense, driving while his license is revoked, eluding, and possession of an open container while in the vehicle.
According to the press release the incident happened just before 1:20 a.m. A Montgomery County deputy attempted to stop a pickup without license plates. The vehicle then took off leading officers through northern Montgomery and southern Cass County. Conry tried to flee on foot and was tazered during the arrest. Conry is being held in the Montgomery County Jail on $11,460 cash bond.