WINTER WEATHER ADVISORY FOR MILLS, MONTGOMERY, FREMONT AND PAGE COUNTIES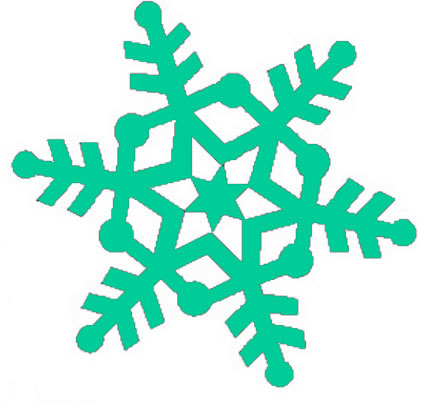 (OMAHA) A Winter Weather Advisory is in effect from 9 a.m. this morning to 9 p.m. this evening for Mills, Montgomery, Fremont, and Page counties in southwest Iowa.
The National Weather Service in Omaha/Valley says light snow is expected to overspread the area before noon and increase in intensity during the afternoon. The snow will taper to flurries or end in the evening. Snow accumulations of 2 to 4 inches are likely.
NWS