IOWA ARMY NATIONAL GUARD SOLDIERS WOUNDED BY IED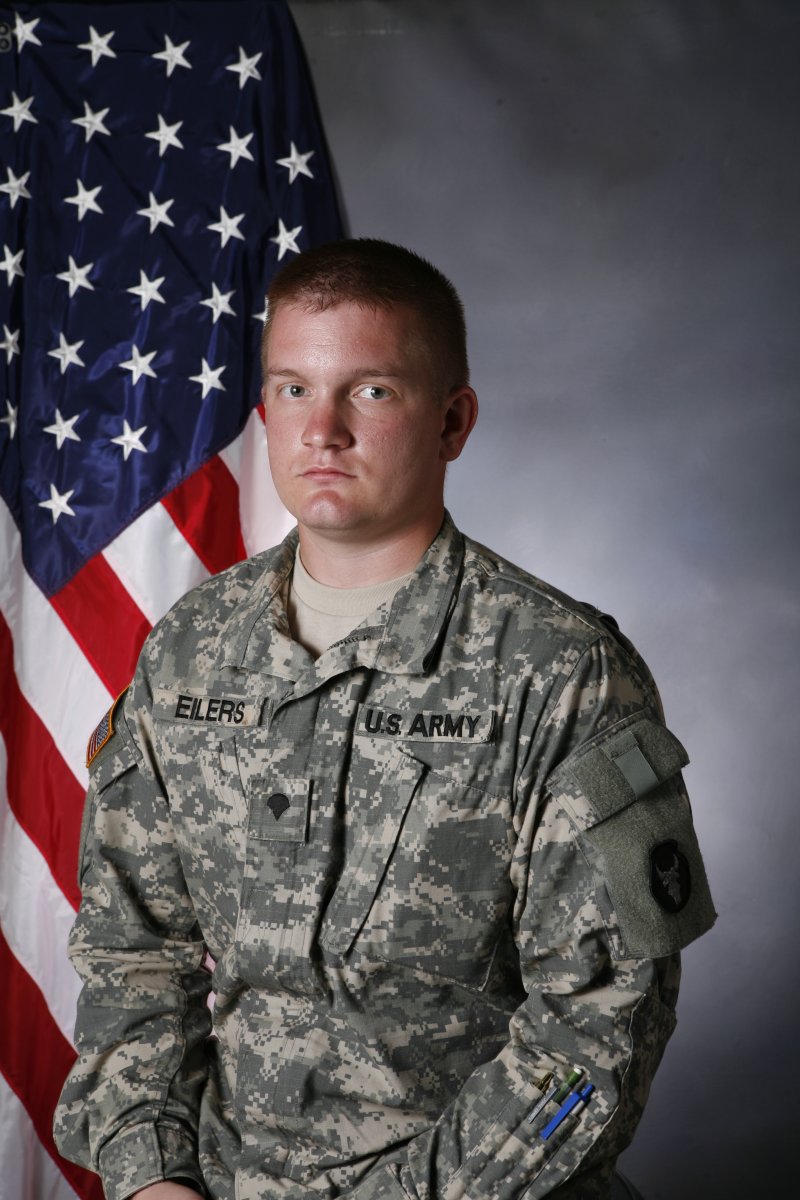 (DES MOINES) Three Iowa Army National Guard Soldiers serving in Afghanistan were wounded by an Improvised Explosive Device attack on Monday in Laghman Province, Afghanistan.
Col. Greg Hapgood, Public Affairs Officer with the Iowa National Guard, says 23-year-old Spc. Adam P. Eilers of Garber; 20-year-old Spc. Andrew Zimmerman of Camanche; and 22-year-old Pfc. Caleb J. Redell of Erie, Illinois, all members of Company A (based in Dubuque), 1st Battalion, 133rd Infantry, 2nd Brigade Combat Team, 34th Infantry Division, were wounded
when insurgents detonated an IED in the immediate vicinity of the Soldiers' armored vehicle during a combat patrol at around 11:45 a.m., local Afghanistan time.
The soldiers were evacuated to a U.S. military hospital at Bagram Air Base for medical treatment. Condition reports for the Soldiers are unavailable at this time.
Press Release