MIDDLE SCHOOL STUDENTS QUALIFY FOR STATE MATH COUNTS CONTEST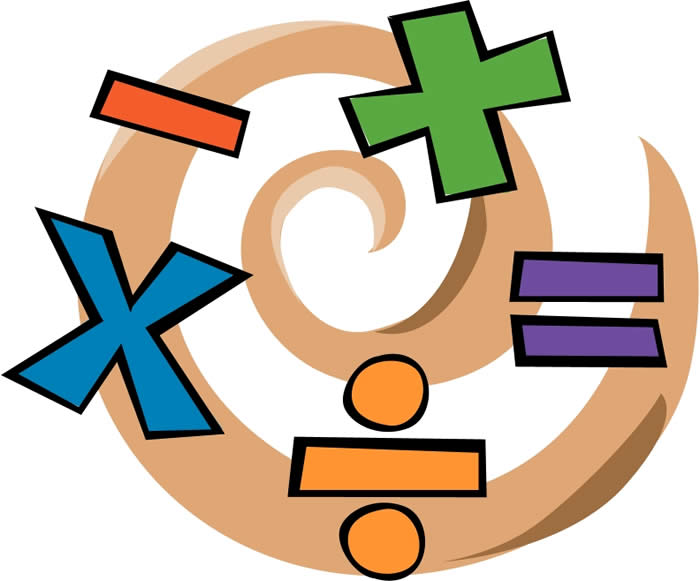 (ATLANTIC) Five Atlantic Middle School students qualified for the State Math Counts contest to be held in Des Moines on March 18th.
David Thomsen, Mark Stinn, Miranda Olson, and Justin Somers were members of the 4th place team. Jesse McDermott finished 12th and was an individual state qualifier. Coaches for the team were Nick Hackman and Bruce Henderson.
Out of the 17 teams that competed, Carroll placed 1st, St. Albert 2nd, Lewis Central 3rd, Atlantic 4th, and Red Oak 5th.
The Atlantic team would like to thank First Whitney Bank, McDonald's, Snyder and Associates, and Schildberg Construction for helping sponsor the event.
Press Release