WARM WEATHER CAUSES RAPID CHANGES IN ICE CONDITIONS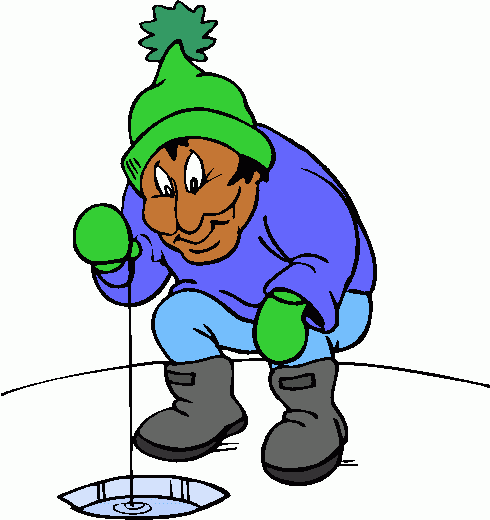 (ATLANTIC) The recent warm weather may damper your chances to get out on the ice to fish this weekend.
Bryan Hayes with the DNR office out of Lewis says the warm weather can cause ice conditions to change rapidly. He said the first thing you'll notice is a lot of water on the ice, which means there are other things to look out for as well.
"You'll notice the ice turn black and that black ice is really starting to deteriorate and rot and forms a condition called honeycombed ice where it's starting to break up into cubes, that's really not safe ice so you definitely want to stay off that black or honeycombed ice," said Hayes. "If you see the water on top of the ice start to disappear, or go down through the ice, that's a sign that the ice is starting to honeycomb and become porous and another sign that the ice is deteriorating or be unsafe for sure."
Hayes also said the first ice that erodes is the ice on the shoreline so it makes it difficult to get on the ice anyway.
Bryan Hayes will appear on the DNR report on KSOM tomorrow morning at around 7:30 a.m.
Mandy Billings