IWCC TO UNVEIL NEW NURSING CENTER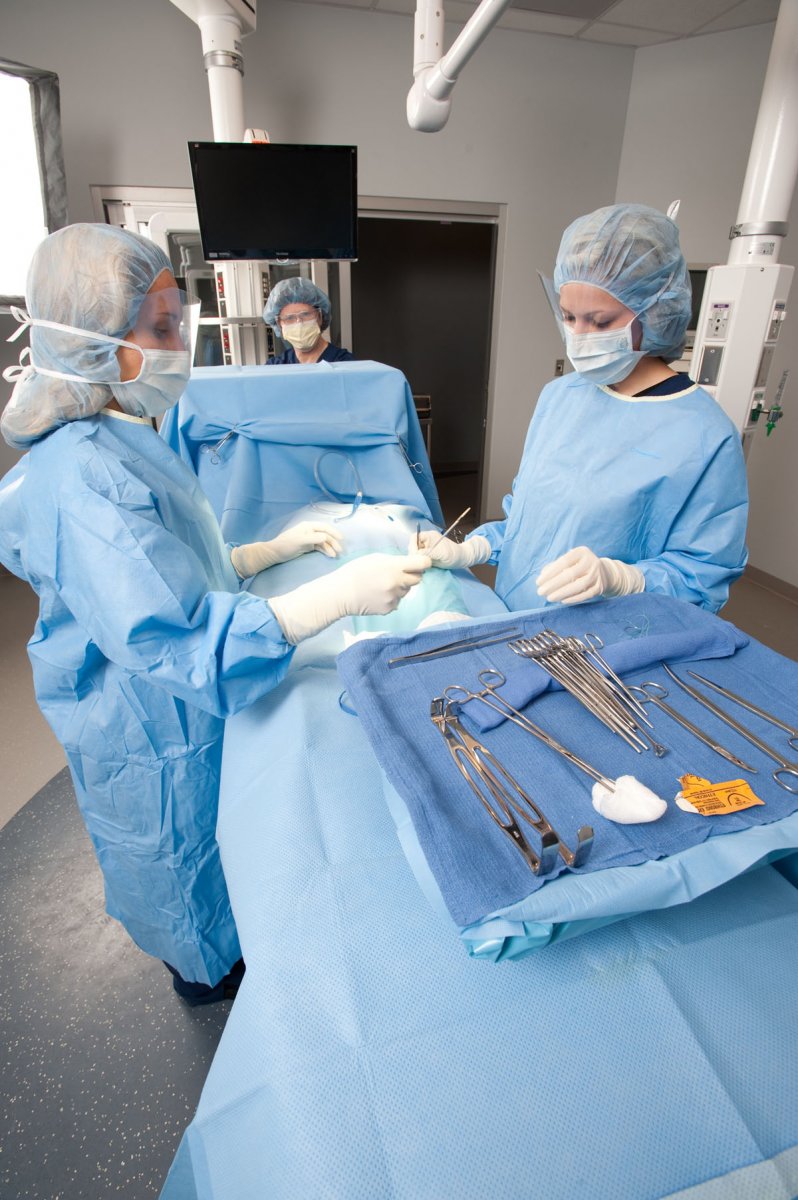 (COUNCIL BLUFFS) The Iowa Western Community College Council Bluffs campus will unveil their new nursing center during a dedication ceremony Monday at 4 p.m.
The college's new Center for Advanced Nursing and Allied Health Education will feature 27-thousand 850 square feet of renovations, four surgery tech classrooms, 10 simulator classrooms, one resource/media library, three debriefing rooms, one EMT Training Room, and one Medical Assisting lab.
Funds for the five million dollar project were made possible by a 1.1-million dollar grant from the Iowa West Foundation, a United States Department of Health and Human Services Grant Award of 718-thousand 740-dollars, the State of Iowa's ACE-PIAP Program award of 366-thousand 667-dollars, and the balance of the proceeds coming from the December 2007 bond issue proceeds.
Mandy Billings