BOTNA BEND PARK MAPLE TREE TAPPING EVENT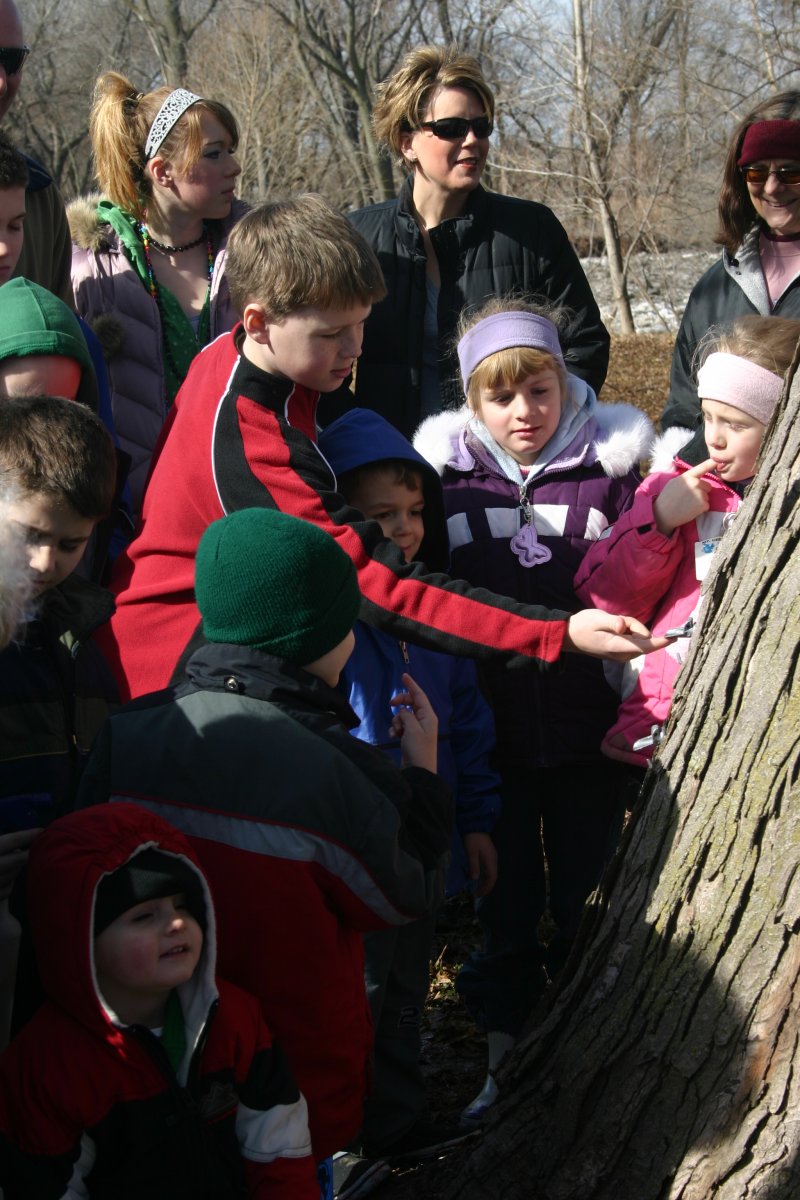 (HANCOCK) The 18th annual Maple Tree Tapping will be held at the Botna Bend Park in Hancock Saturday, March 5th.
According to a press release, each spring over 300 gallons of sap are collected. On average, 40 to 50 gallons of sap are needed to produce just one gallon of syrup.
Anyone interested in tapping a silver maple tree needs to pre-register by March 2nd. The cost is 3-dollars per person, children 5 and under are admitted free. Cost the day of the event is 4-dollars per person if space is available. The fee includes a sample of authentic maple candy. To register call 712-328-5834.
The Maple Tree Tapping event will be held at 10 a.m. and 11 a.m. March 5th weather permitting.
Mandy Billings