TWO ARRESTED FOLLOWING PURSUIT IN CASS COUNTY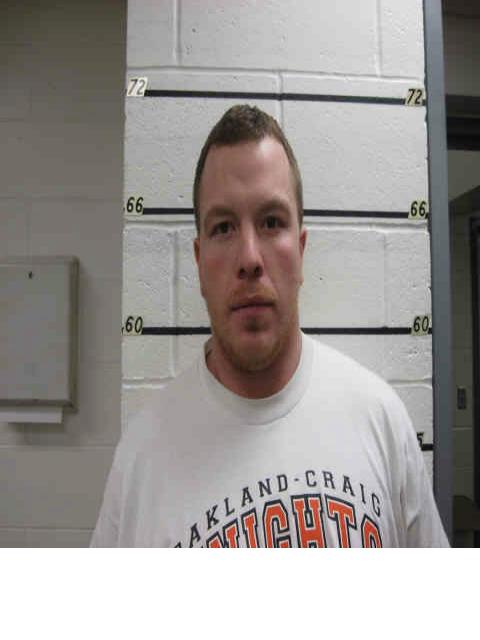 (ATLANTIC) Two people were arrested following a pursuit in Cass County Sunday.
The Sheriff's Office says 27-year-old Matthew John Hinman of Persia was arrested for 2nd Degree Theft; motor vehicle, Felony Eluding, Driving Under Suspension, and Reckless Driving. 26-year-old Rose Ellen Points of Omaha was arrested for 2nd Degree Theft; Motor Vehicle.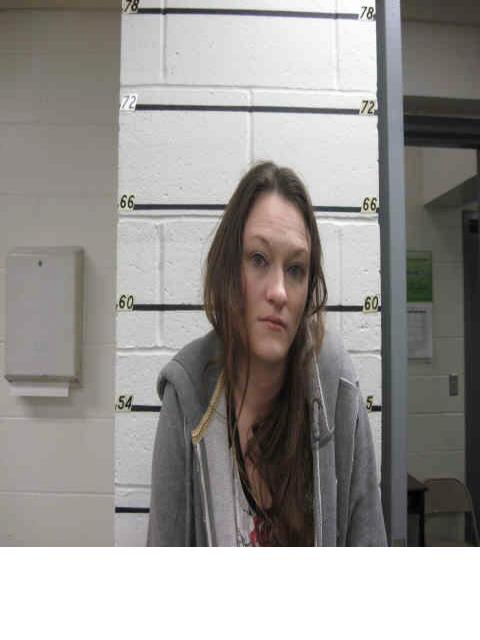 Both individuals were transported to the Cass County Jail. Hinman was held on 12-thousand 500-dollars bond. Points was held on 5-thousand dollars bond.
Mandy Billings