BAUDLER APPEARS IN FRONT OF ETHICS COMMITTEE MONDAY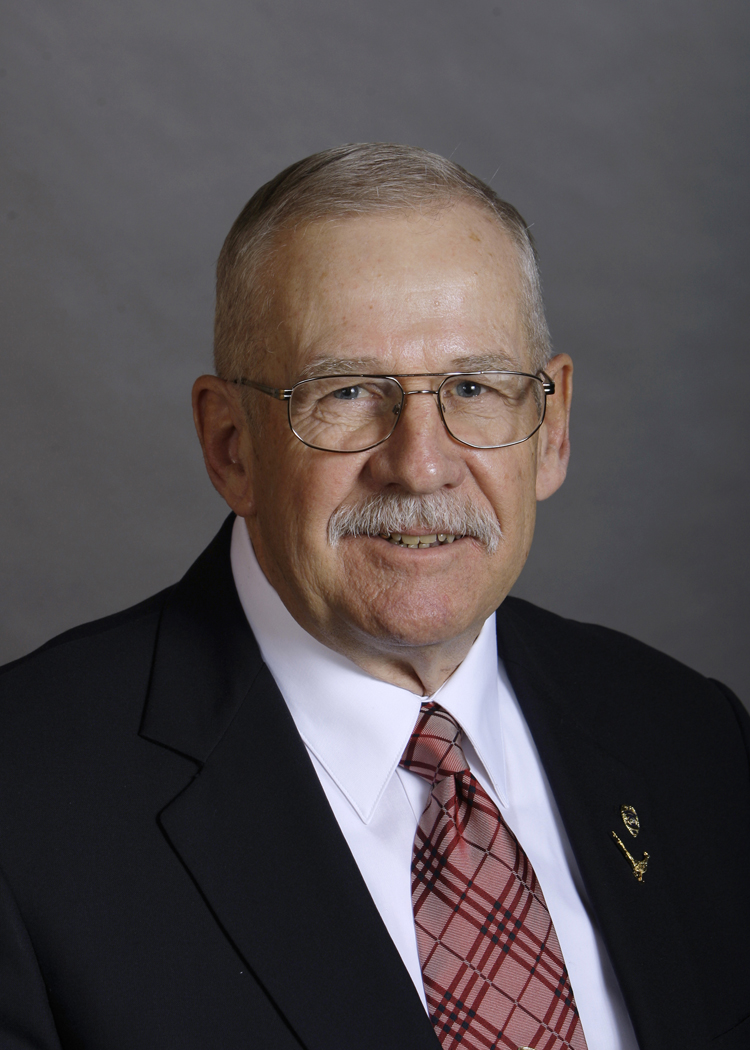 (Greenfield) Greenfield Republican Representative Clel Baudler will appear in front of an ethics committee Monday to defend accusations that he faked symptoms to obtain medical marijuana in California.
"It's kind of an itch right in the middle of your back that you can't scratch," said Baudler, admitting he isn't losing any sleep over the accusations and ethics hearing set for Monday morning.
"The person I saw out there was a California sponsored drug dealer posing as a doctor. He is no more a doctor than we are green, and I can tell you this is a farce."
Baudler says he went to California after a group of people came to the legislature last year pushing to legalize medical marijuana in Iowa. Baudler says he went to California to prove how much of a fraud it was there.