IOWA SUPREME COURT REJECTS FORMER POLICE OFFICER'S APPEAL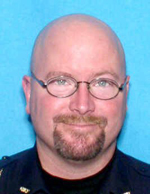 (Des Moines) The Omaha World Herald says, The Iowa Supreme Court has turned down the appeal of two Creston Police Officers convicted in the March 2008 sexual assault of a Creston woman.
Former Creston Police Chief James Christensen and former Assistant Chief John Sickels each was convicted of one count of second-degree sexual abuse in the 2008 attack.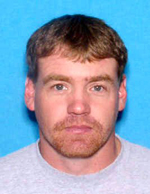 Sickels was accused of raping a bartender at a local country club, while Christensen held her hand and hushed her. Sickels contends that the sex was consensual. Christensen says he stumbled upon the two after a trip to the bathroom.
Following their convictions the former law enforcement officers appealed and argued that was a lack of evidence. They also claimed that evidence was improperly excluded and that inappropriate statements by prosecutors' should have resulted in a mistrial. The Iowa Court of Appeals rejected those arguments.
However, the Iowa Supreme Court upholds the Iowa Court of Appeals decision.