IWCC OFFICIALS TO MAKE SPECIAL ANNOUNCEMENT NEXT WEEK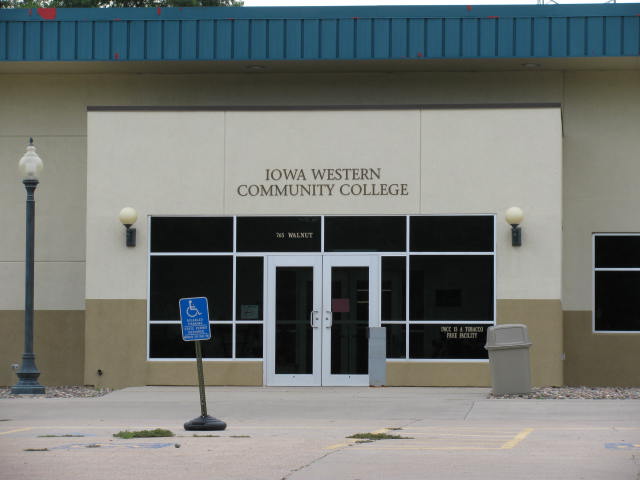 (Atlantic) Iowa Western Community College Officials are releasing some quote: "exciting news" next week. A press conference is set for February 16, at 2:00 p.m. at the Iowa Western Community College Campus in Atlantic. The announcement has to do with three items including: Iowa Western Community College's biggest gift on an upcoming program with a global corporate partner.
"We want people to be the first to know about three things that are happening within our community in terms of exciting progress here," stated Ann Pross, IWCC Cass County Campus Director. "We will be announcing an upcoming premier program that is going to be housed out of the Cass County Center."
Pross says this program is made possible by a significant gift from a Global Partner, which will be released February 16.
Pross says Governor Branstad and Lt. Governor Reynolds will be on hand for the announcement along with the Director's of Economic Development, Workforce Development, Department of Education and Business and Industry.
"This is fabulous news for Atlantic, Cass County, Southwest Iowa, and areas beyond that," said Pross. "All the exciting details will be released Wednesday.