AHS CELEBRATES 15-YEAR ANNIVERSARY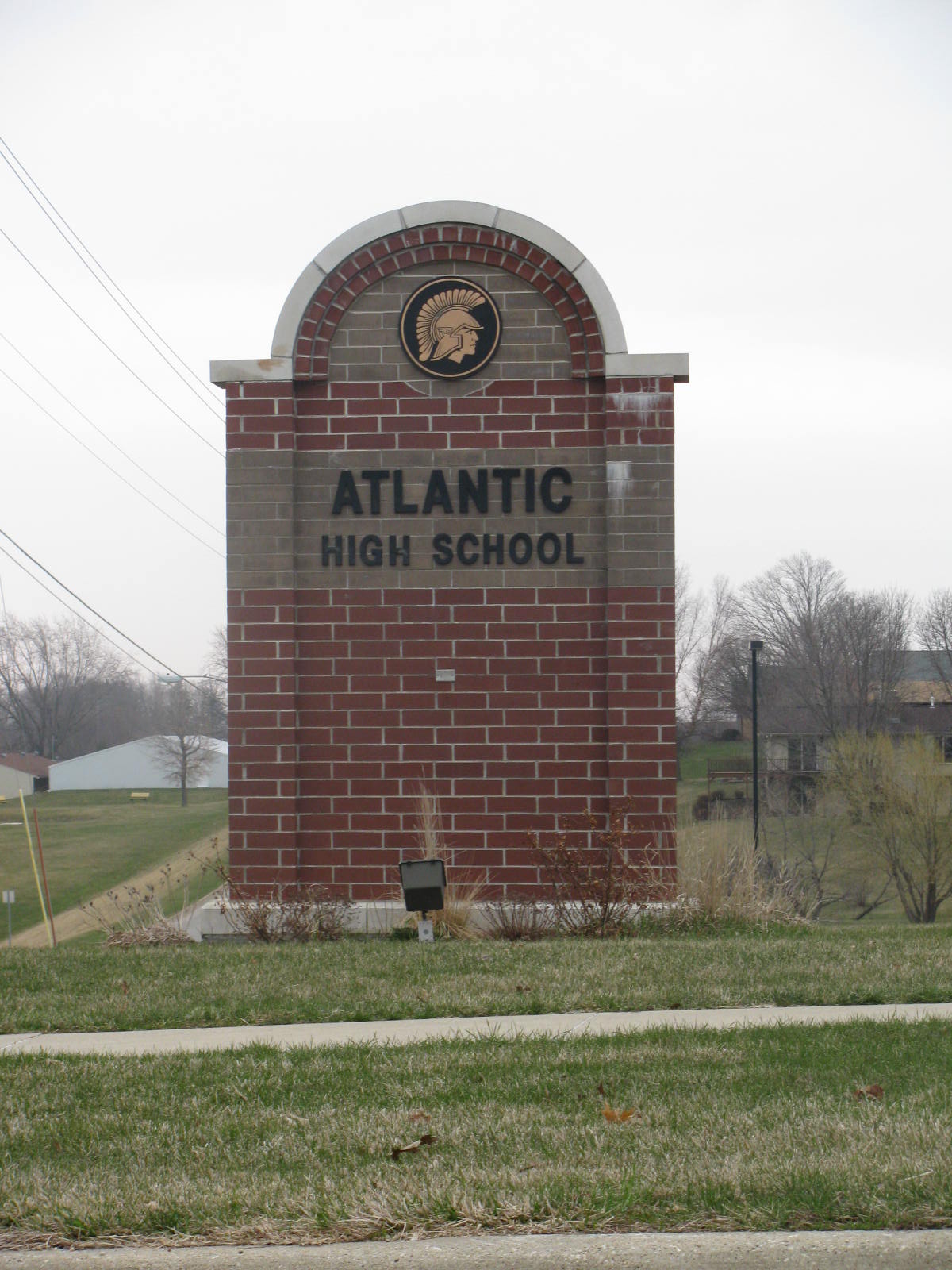 (Atlantic) Atlantic School Officials are recognizing the high school 15-year anniversary this week. Atlantic High School Principal Heather McKay says February 12, 1996 is when students and faculty members moved everything into the new building.
"The building has been very well taken care of and still feels new," stated McKay. And I think it is important for the community, students, and faculty to remember what great things can be accomplished when everyone comes together."
McKay says students, faculty, and staff will celebrate the 15th anniversary of the building on Thursday February 10.