WIND CHILL ADVISORY IN EFFECT TONIGHT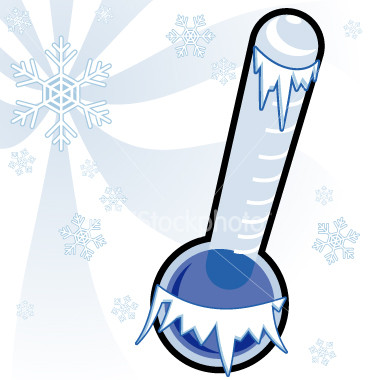 (Des Moines) Southwest Iowa is going into the deep freeze the next several days. A Wind Chill Advisory is in effect from midnight tonight through noon on Tuesday.
Forecasters say temperatures will fall throughout the day today and wind chill values will reach 20-below by midnight. Northwest winds of 15 to 25 miles per hour will diminish tonight, however they are expected to remain in the 10 to 15 miles per hour range through the night tonight and early Tuesday.