ATLANTIC SCHOOL REPONDS TO ALLEGED ASSAULT AT MIDDLE SCHOOL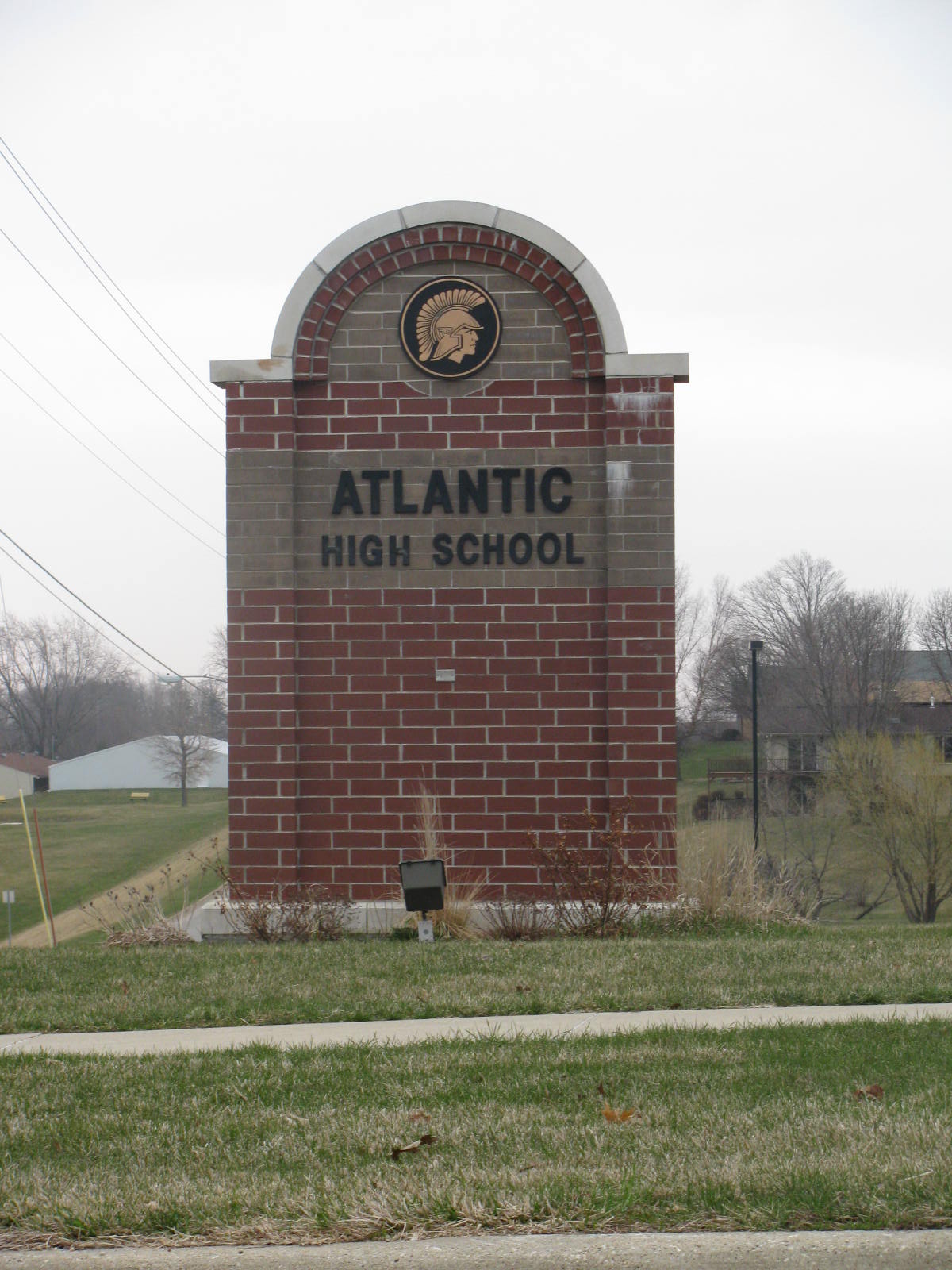 (Atlantic) Atlantic School Officials respond to what officials say was misinformation presented at a recent school board meeting in regards to a middle school student charged with four counts of assault for poking four fellow students with a pencil.
A letter from the Atlantic School Board sent home with students on Friday states that much of the information reported about the incident is not accurate, and it is clear there is some confusion, frustration and misinformation about a middle school student who may have assaulted fellow students with a pencil.
The board advises that the law limits the information it can provide. The school states in the letter, "The student who was involved in the incident has been appropriately disciplined, and several safeguards have been put into place to provide a safe environment for all students involved. The District will continue to monitor the situation to determine what additional measures can be put into place to prevent any other such incidents from occurring.
Tom Robinson