HOUSE VOTES TO ELIMINATE I-JOBS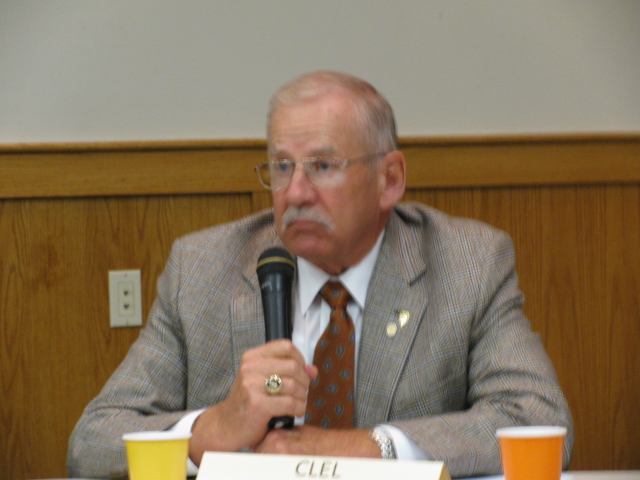 (Des Moines) House Republicans passed a measure that would prevent anymore "I-Jobs signs going up at projects paid for by one of the former governor's signature funds. Greenfield Republican Representative Clel Baudler says it is a waste of taxpayer money.
"The signs were put up to promote Governor Culver and Lt. Governor Patti Judges agenda whith this "I-Jobs bill" that many of us felt was not a good use of tax payer money," stated Baudler.
And, house minority leader Kevin McCarthy calls that bill a "tremendous waste of time." The Des Moines Democrat claims it is just because the G-O-P doesn't want to give Chet Culver any credit for his time in office.
Tom Robinson