ATLANTIC CITY COUNCIL TO REVIEW BUDGET NEXT WEEK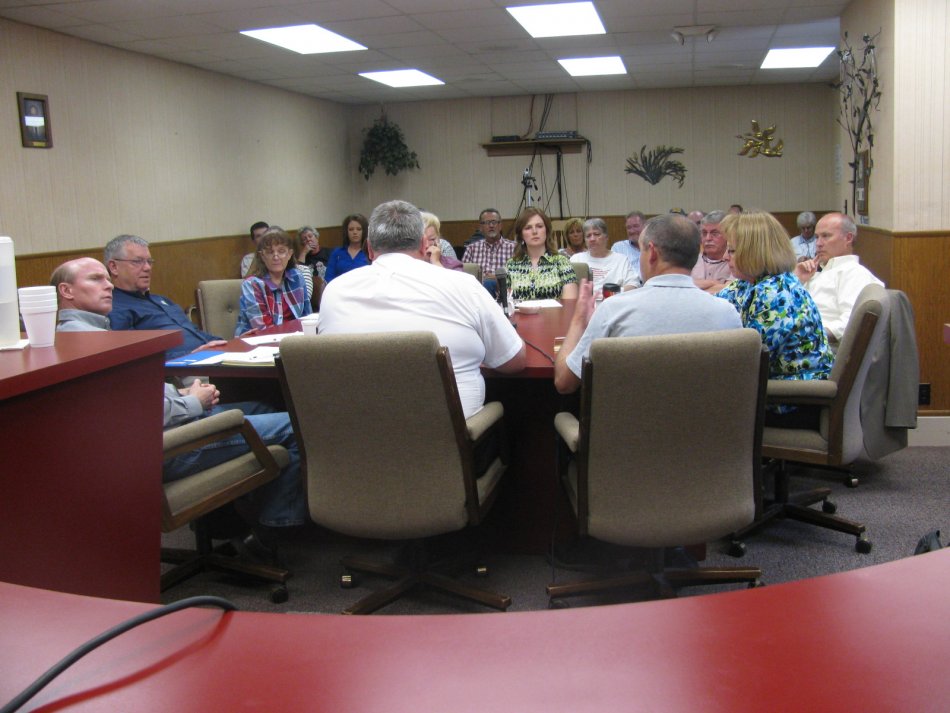 (Atlantic) Atlantic City Administrator Doug Harris says he is working on a city budget that is 20-million-538-thousand dollars. Harris says that is $3.7 million higher than the current budget.
Harris said, "The Construction of the new Waste Water Treatment Plant and debt service is driving this." He adds this is also part of cash accounting and there are many transfers and a lot of items that get double counted.
In addition, Harris told the city council that if they go ahead with the proposed bond issue for capital improvements it will result in a tax rate increase of approximately .84 cents, of which .77 cents is debt service.
The council will discuss the proposed budget Wednesday February 9, at 5:30, in the city council chambers.