WINTER STORM DELIVERS ITS FINAL PUNCH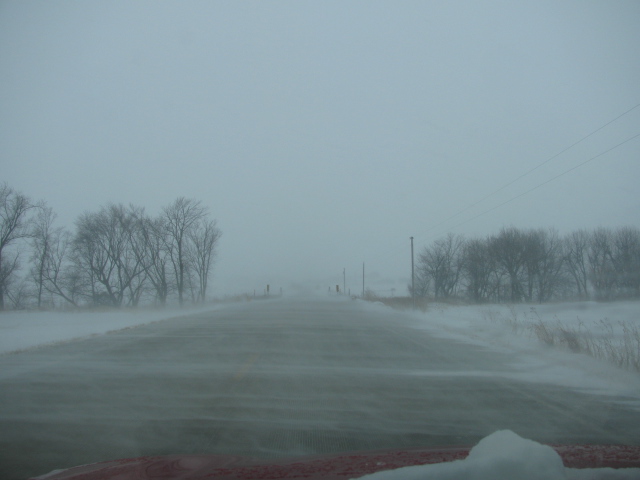 (Des Moines) A Blizzard Warning replaces the winter storm warning for the counties of Audubon, Cass, Guthrie, Adair, Madison, Adams, Union, and Taylor until noon Wednesday. inch per hour by mid afternoon. Snow accumulations could reach 5-9 inches by tomorrow morning.
Northeast winds could gust up to 35 miles per hour or higher later this afternoon and into the evening. Visibilities could be reduced to one quarter of a mile. According to the National Weather Service, travel may become dangerous and potentially life threatening due to dramatically reduced visibilities and bitter cold wind chills.
A Winter Storm Warning is in effect for Shelby, Harrison, Pottawattamie, Mills, Fremont, Page, and Montgomery Counties until 10:00 p.m. this evening.