ATLANTIC CITY COUNCIL TO DECIDE ON ISSUANCE OF DISPLAY PERMITS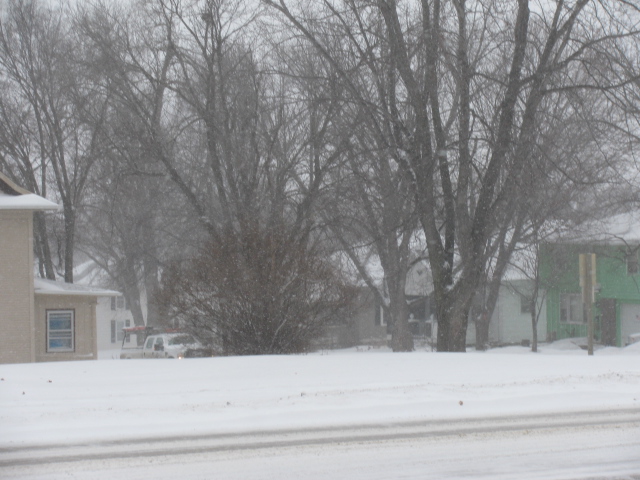 (Atlantic) The Atlantic City Council will vote Wednesday night whether to allow local non-profits to rent space for temporary displays on a parcel of city property. The land is located on the northwest corner of 7th and Olive Street.
If the council agrees the following conditions will apply; The agency must be located in Cass County, the display is designed to be attractive and appropriate, cannot include commercial or business opportunities, advertisements, campaign or political signs. The display shall not pose a safety hazard to abutting properties or the public, and cannot include any obscene, hateful, or vulgar images or language. The applicant must maintain display grounds in good condition, and the permit shall be for no less than 7 or more than 45-days.
The cost of the application would be $25.00.
The city council meeting is set for Wednesday evening at 5:30 p.m. in the City Council Chambers