IOWA HOUSE VOTING ON SAME SEX MARRIAGE ISSUE TODAY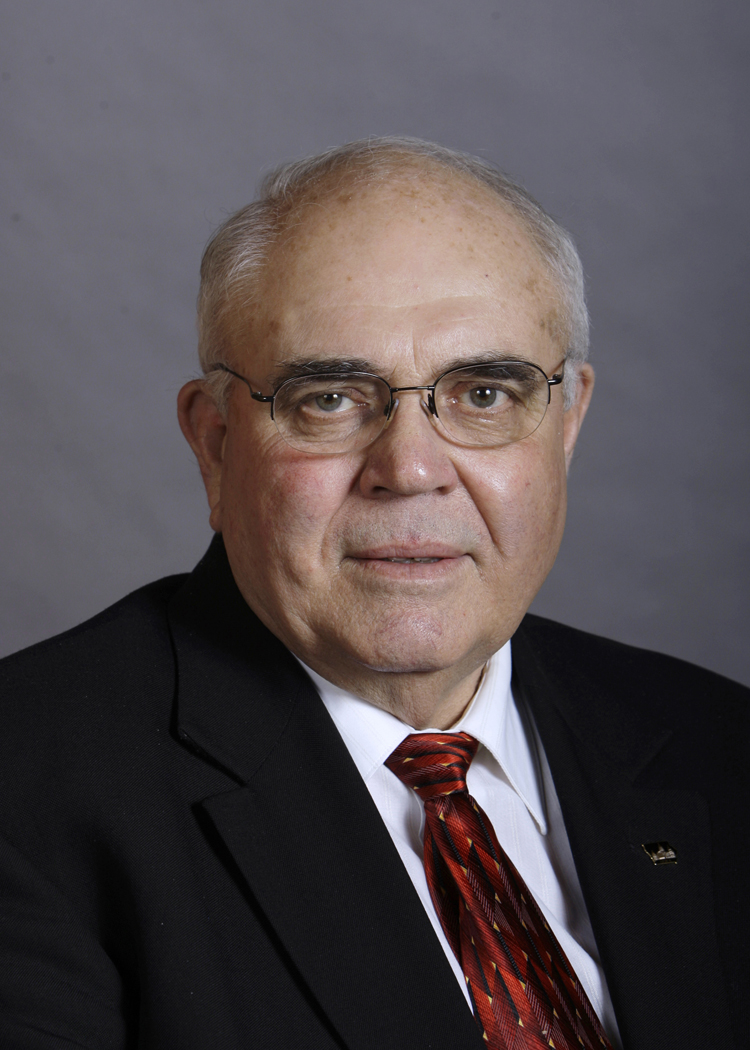 (Des Moines) The Iowa House is voting at this hour on House joint resolution number six on the definition of "Marriage between one man and one Woman" as the only legal union in Iowa. Griswold Republican Representative Jack Drake says this is a constitutional amendment and the first step of many that the bill will have to go through. Drake says he is going to vote for the joint resolutions that define marriage between one man and one woman.

"I am going to vote to give the people the opportunity to make their decision," said Drake.

The bill will have to pass both houses in identical form. And after the next election it will have to be passed again in identical form before allowing the people to vote.


Tom Robinson