TWO DIFFERENT MARIJUANA BILLS BEING CONSIDERED BY IOWA LAWMAKERS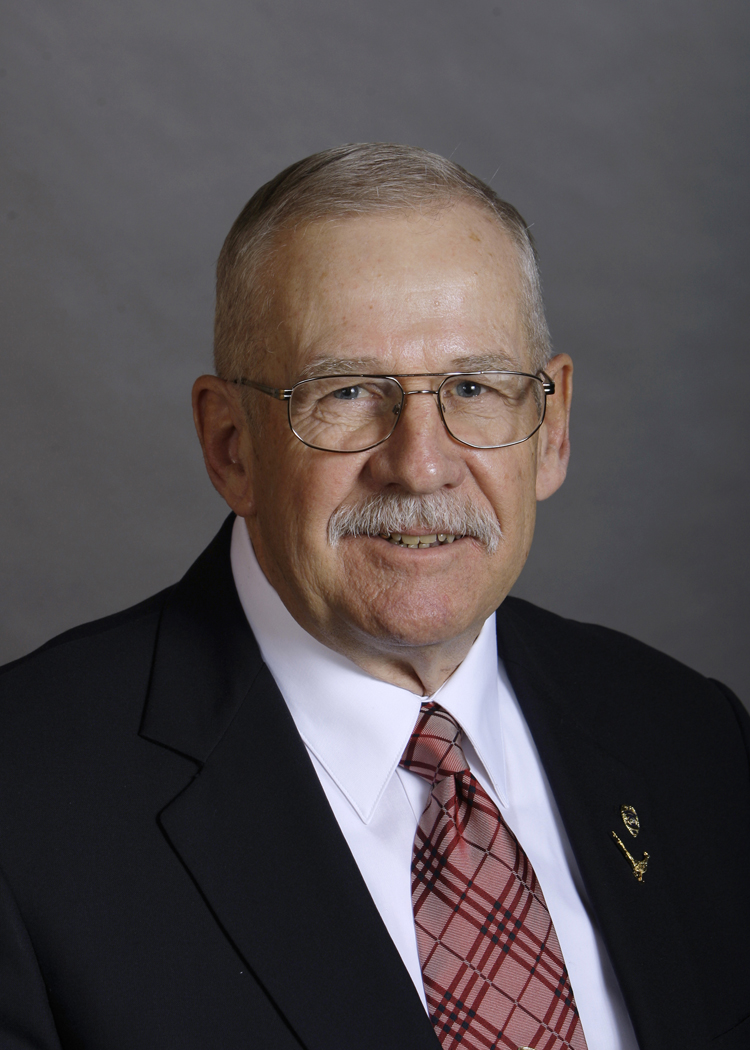 (Des Moines) There are two competing bills on marijuana being considered in the house and the Senate. The Senate bill would move marijuana to schedule two…meaning the possibility of medical uses.
However, the house version steered by Greenfield Republican Representative Clel Baudler, would preserve the status quo classifying it in the more restrictive schedule one. Some lawmakers question if that is even necessary. However Baudler disagrees.
"I think it is absolutely necessary," stated Baudler. "It is a bill that I brought to the house floor and went through sub-committee that I assigned and it will go through my full committee tomorrow."
Baudler said, "I think the bill clarifies that the legislature has the authority to move marijuana through schedule two, which is what the bill does."
The bill now advances to the full Public Safety committee.