BAUDLER ACCESSES GOVERNORS BUDGET SPEECH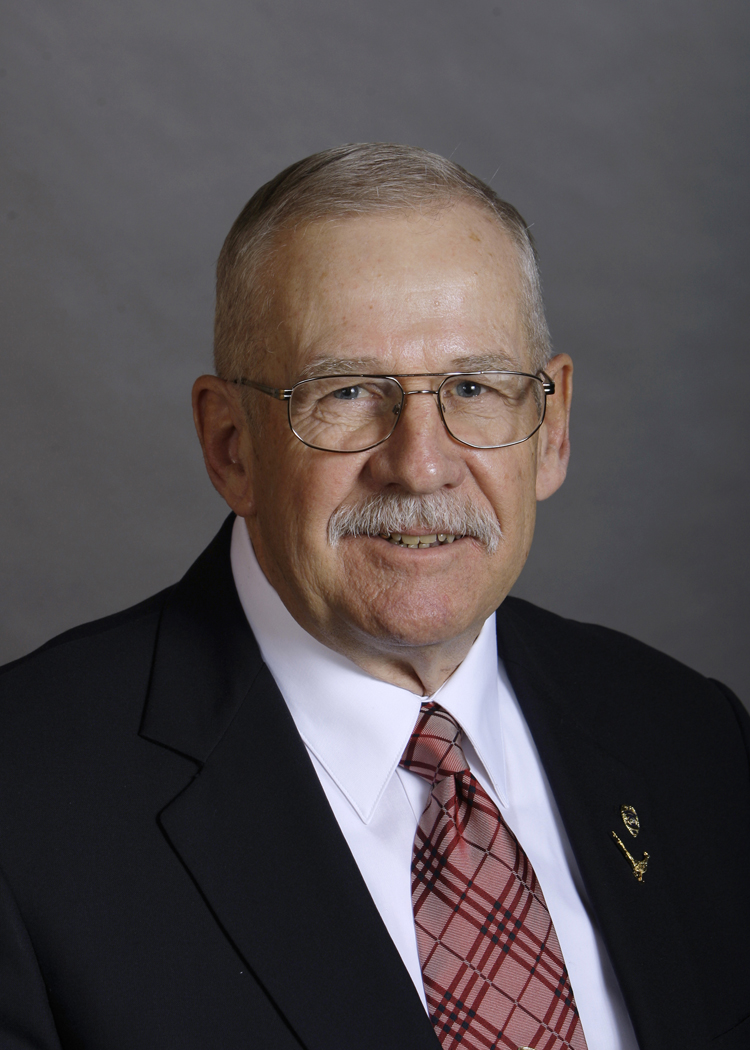 (Des Moines) One Lawmaker is weighing in on Iowa Governor Terry Branstad's Budget speech this morning. Greenfield Republican Representative Clel Baudler says it was hard hitting and the Governor mentioned that all Iowans will have a shared sacrifice to make this budget work.
"The Governor's speech was pretty real, like a talk from a captain," stated Baudler. "It's something that every one of us sitting in this chamber for any length of time needs every once in a while, just because of the way some people function."
Branstad told lawmakers that a balanced budget is needed now and he is working for the taxpayers and not the special interests. The Governor stated that 89-programs were funded with one time money and that must stop now. In addition, the Governor asked all Department Heads to get rid of job killing rules and regulations.
Governor Branstad's budget is a 2-year budget and a 5- year projection to make sure that the state has a continuing plan. In addition, the Governor is going to place $43 million in his budget for children of low-income families to attend pre-school.
The Governor is looking to cut $700 million from the budget.