ATLANTIC SCHOOL BOARD COUNTERS TEACHERS CONTRACT PROPOSAL THIS WEEK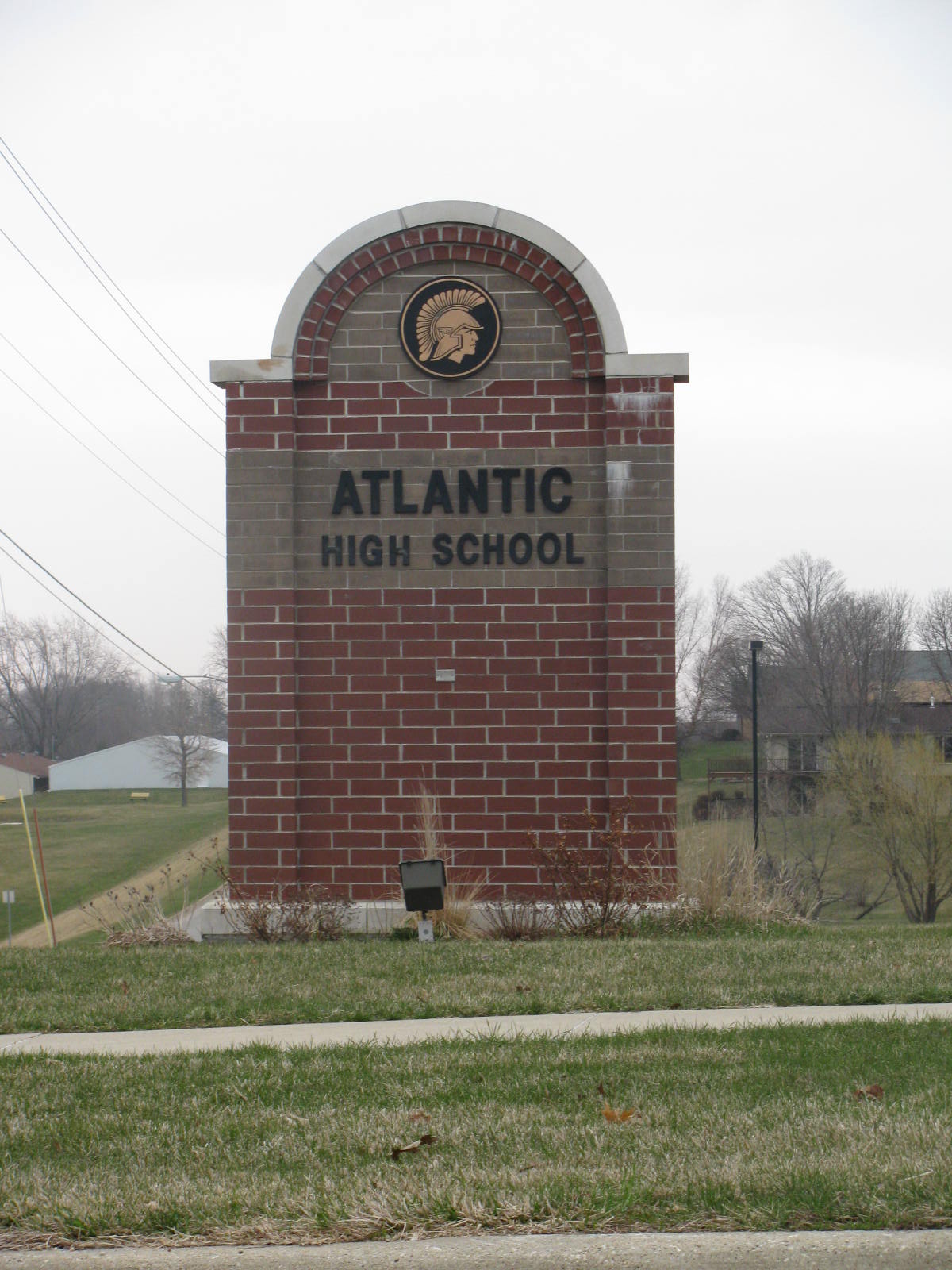 (Atlantic) The Atlantic teachers will receive a counter proposal for a Master Contract from the Atlantic School Board Wednesday afternoon. The Atlantic Education Association presented their initial contract proposal to the School Board nearly two weeks ago.
The Certified staff is asking for a 7-percent salary increase, which represents a $2,150 increase on base salaries for teachers. The proposal asks for changes in the language for teacher hours, personal leave days, staff reduction procedure, special contracts, and supplemental pay and insurance benefits.
A tentative agreement must be reached before April 15th . The meeting starts at 2:00 p.m. at the Atlantic Middle School Library.
Tom Robinson
Noon
1/24/2011